Warning Signs
Signs of Immediate Risk (Call 911)
Threatening or talking about hurting or killing him/herself; and/or,
Having access to means (firearms, pills or other means; and/or,
Has a plan including timeline to carry out act
Additional Warning Signs
Talking or writing about dying or suicide when it is out of the ordinary for the individual
Increased substance use
No sense of purpose/reason to live
Sleep issues, (lack of or too much)
Hopelessness, Feeling trapped
Withdrawal from friends and family
Rage, uncontrolled anger, seeking revenge
Anxiety, agitation
Reckless behavior or engaging in risky activities
Dramatic mood swings
Giving away prized possessions
Most depressed people are not suicidal – most suicidal people are depressed.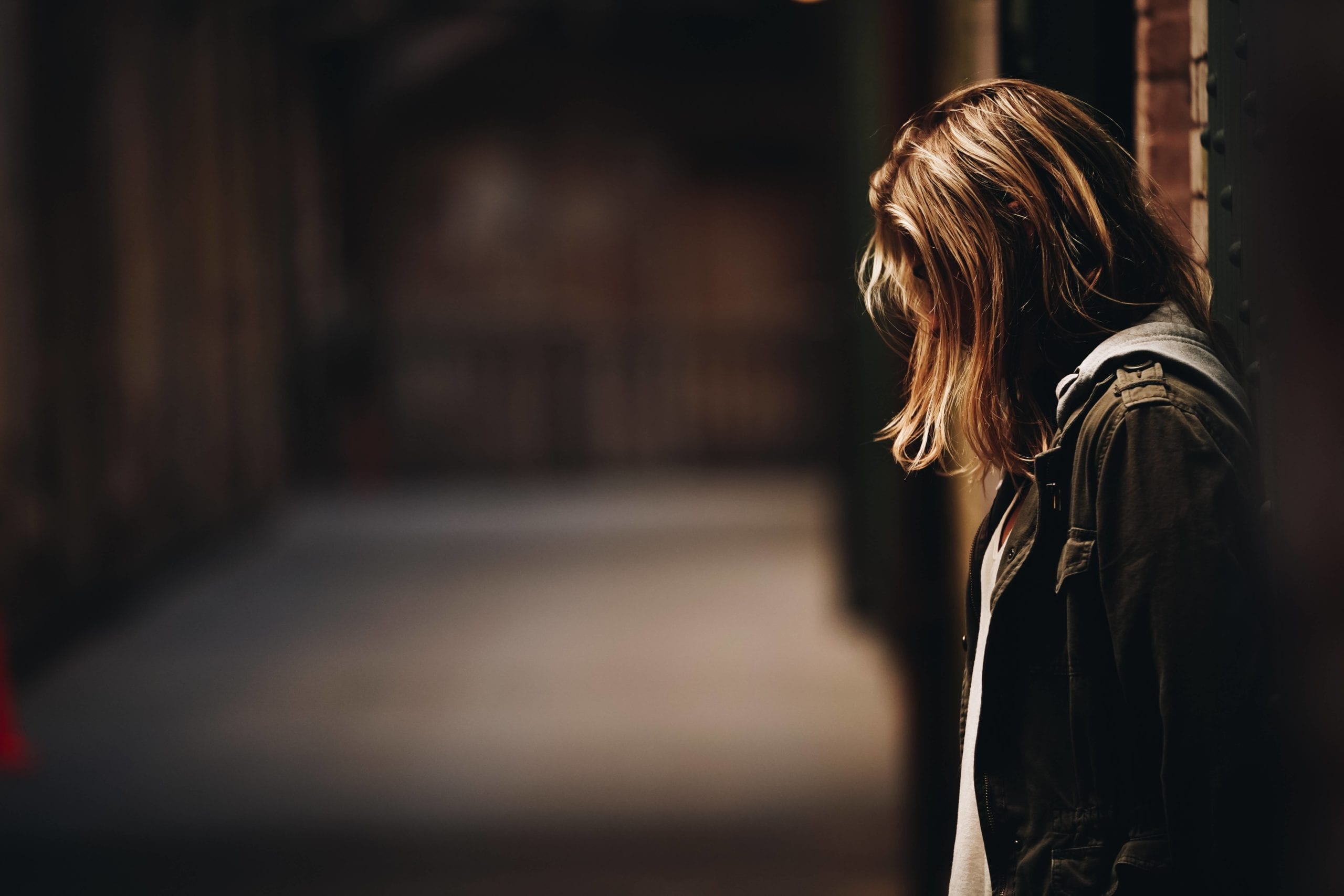 How Can You Help?
If you think someone is at risk or they are demonstrating warning signs for suicide, ASK…"Are you thinking about suicide?" This will not increase the likelihood that they will attempt.
If the person is in imminent danger, act immediately and don't leave them alone.
Call the 24-hour crisis line (435-634-5600, 911, Suicide Prevention Lifeline (1-800-273-TALK) or use the SAFEUT app and text "START" to 741741.
Take the individual to the ER or a mental health professional
Offer hope in any form.
Listen without judgment
Suicide Can Be Prevented
Reach4Hope
Interested in one of our Suicide Prevention classes? Fill out the form below to get class times and information.
If you are in a crisis, please call 911 or call or text the Lifeline at 988