Signs and Symptoms of Mental Illness
Unexplained changes in mood, personality, and energy.
Inability to concentrate or cope.
Social isolation
Extreme Changes in eating and sleeping
Lack of emotions or emotional outbursts
Bizarre behavior or speech
Feelings of worthlessness and suicidal thoughts
Extreme anxiety
Irrational fears
Drug or alcohol abuse
See your doctor if symptoms are intense for 2 weeks or longer.
Information on Common Mental Health Illnesses
Resources For Mental Health

Our mission is to ensure dignity and improve the lives of those who suffer with mental illness and their families through education, support, and advocacy.
OUR PROGRAMS INCLUDE:
SUPPORT GROUPS
BRIDGES PROGRAM
FAMILY TO FAMILY
MENTORING
HOPE FOR TOMORROW
ADVOCACY
PROVIDER TRAINING
CLERGY TRAINING
Mental illnesses are biological brain disorders. They are treatable. There is Hope!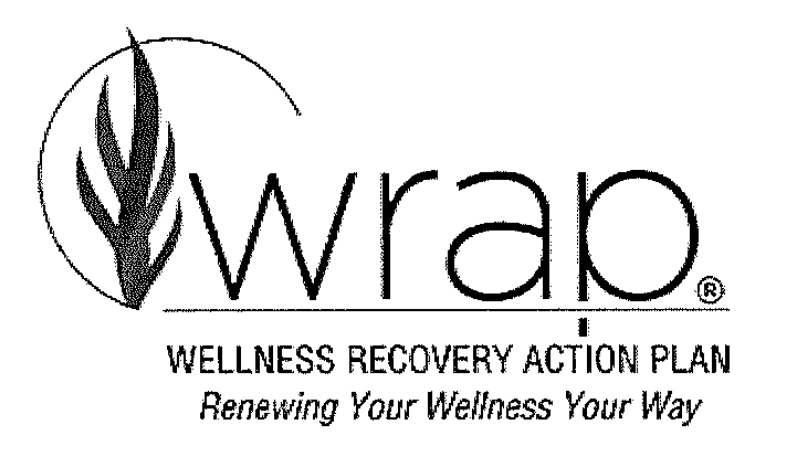 Classes held at Dixie Regional Medical Center. Click below to view scheduling.
The primary goals of Man Therapy are to:
Create social change among men and the general population about mental and overall wellness.
Empower men to take action/ownership of their mental health and over all wellness by increasing help-seeking behavior.
Reduce suicidal thoughts and deaths among men (long term).
Working Minds was developed to address a gap in suicide prevention programming for those of working age. The toolkit was built on best practices and the insights of mental health service providers, human resource professionals, and top suicide prevention experts from across the country. It is expected to be available in Colorado in September, 2017 and other areas as trainers become trained.
Suicide Can Be Prevented
Reach4Hope
Interested in one of our Suicide Prevention classes? Fill out the form below to get class times and information.
If you are in a crisis, please call 911 or call or text the Lifeline at 988
Thank You to Our Community Partners