If you or someone you know is experiencing suicidal thoughts or showing warning signs please call OR text 988
Suicide is a complex issue. It is never the result of a single event or life crisis. The key risk factor for suicide is an undiagnosed, untreated, or ineffectively treated mental disorder. When an individual suffering from un undiagnosed or untreated mental disorder experiences a life crisis or event, and has access to lethal means, they are high-risk for suicide.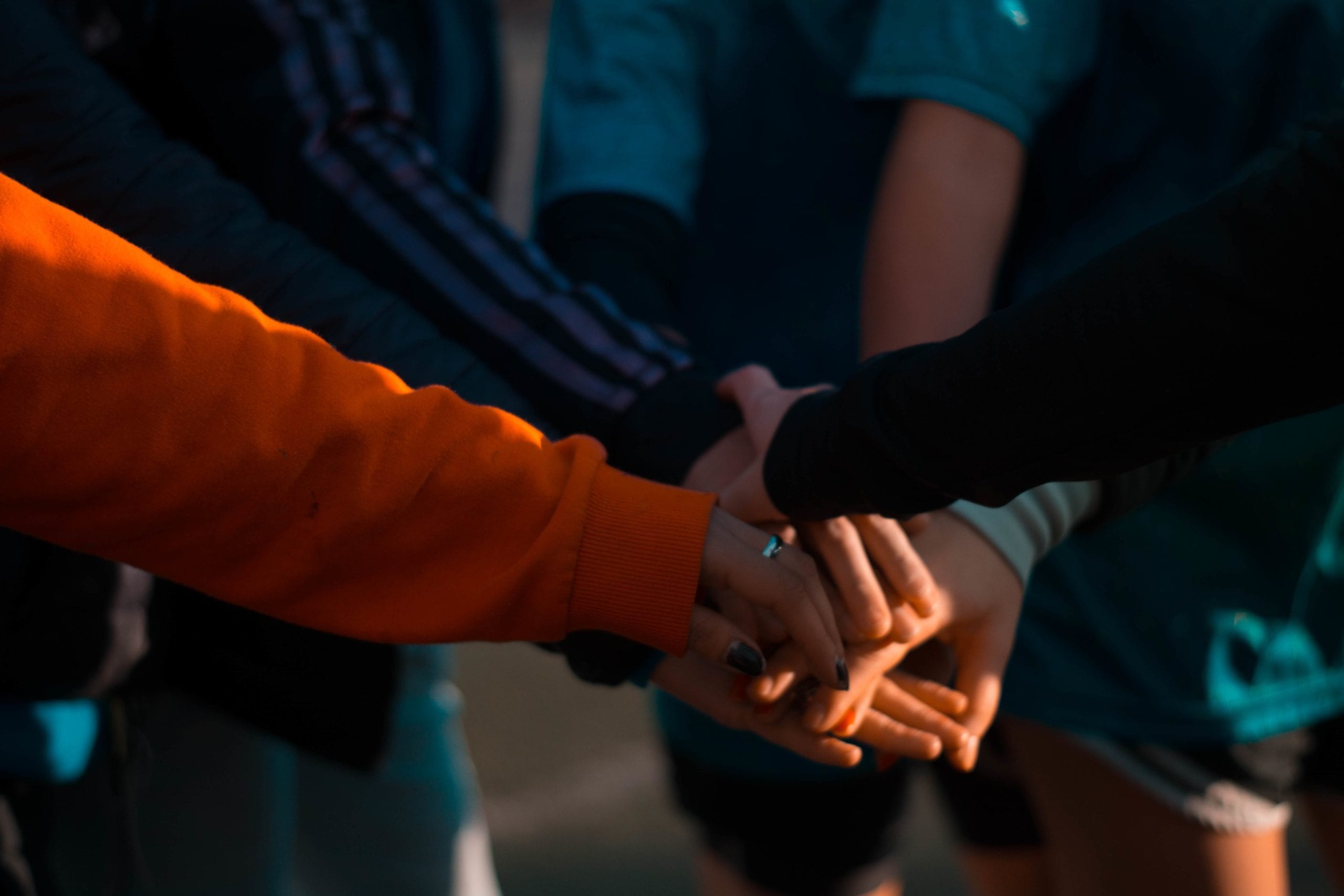 Signs of Immediate Risk (Call 911)
Threatening or talking about hurting or killing him/herself; and/or,
Having access to  means (firearms, pills or other means); and/or,
Has a plan including timeline to carry out act
Intermountain Behavioral Health Center
You can't plan for a mental health crisis – but we do. Behavioral Health Access Centers provide 24/7 psychiatric and crisis care for individuals 18 years and older and are ideal for patients experiencing a behavioral health crisis without an accompanying medical emergency.
Access Centers provide crisis treatment, observation, and fast access to mental health treatment from licensed behavioral health professionals, ensuring placement in the appropriate level of care and reducing overall costs. It's a more efficient and cost-effective model of care for everyone.
Dixie Regional Medical Center
1380 E Medical Center Dr.
St. George UT 84790
435-688-4343
435-688-4213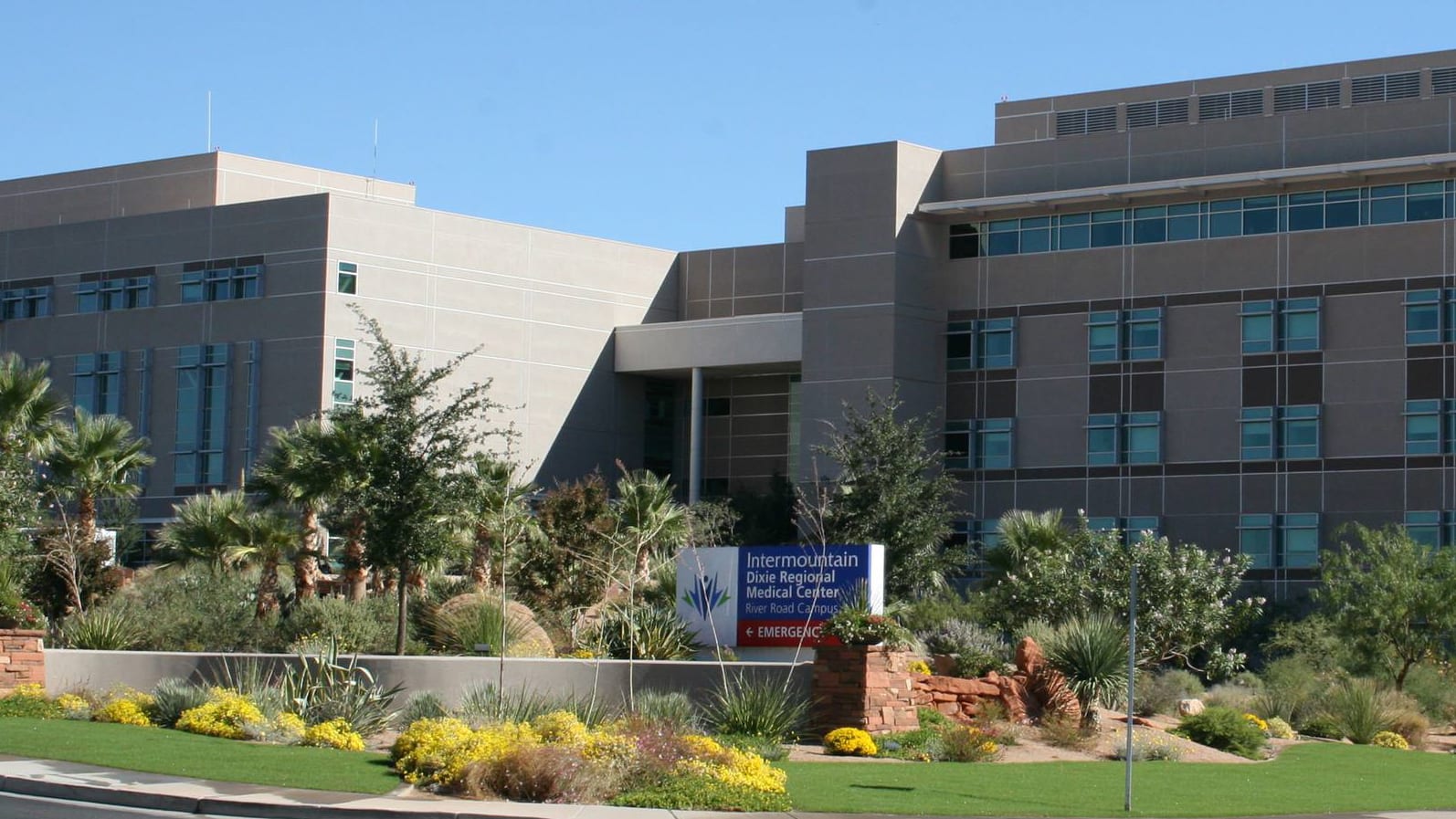 Photo courtesy of intermountainhealthcare.org
Additional Warning Signs
Talking or writing about dying/suicide
Increased substance use/misuse
No sense of purpose/reason to live
Too much or too little sleep
Hopelessness, feeling trapped
Withdrawal from friends and family
Rage, uncontrolled anger, seeking revenge
Anxiety, agitation
Reckless behavior or engaging in risky activities
Dramatic mood swings
Giving away prized possessions
It's time to start talking about suicide, because there's always hope.
How Can You Help?
If you think someone is at risk or they are demonstrating warning signs for suicide, ASK…"Are you thinking about suicide?"  This will not increase the likelihood that they will attempt
If the person is in imminent danger, act immediately and don't leave them alone
Call the local helpline for Southern Utah at 435-634-5600
Call the Suicide Prevention Lifeline 1-800-273-TALK (8255)
Download and use the SAFEUT app
Connect with a crisis counselor by texting "START" to 741741
Call 911, if facing an emergency
Take the individual to the ER or a mental health professional – Offer hope in any form
Listen without judgment
Call or text 988.
Suicide Can Be Prevented
Reach4Hope
Interested in one of our Suicide Prevention classes? Fill out the form below to get class times and information.
If you are in a crisis, please call 911 or call or text the Lifeline at 988
Thank You to Our Community Partners